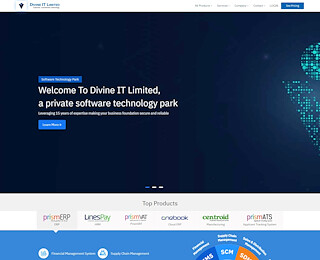 Sphere Accounting solution, which allows easy and effortless daily financial management so that an organization can focus on core business and improve client relations. By providing instant access to control over finance and accounting information, Sphere Accounting fully supports the operational management of any business. It makes organizational finance on a solid ground and helps companies streamline enterprise-wide processes, achieve economies of scale, and improves visibility into performance.
Accounting Software Bangladesh
We Specialize In:
accounts software,online account,bangladesh,inventory software,software company,accounting system,free small,company accounts,web design,financial software,software web,best small
We welcome your comments!
Enterprise Applications
Development Services
+88 017 30071011
+88 017 30071012
+88 017 30071013
+88 017 30071014
+88 017 30071015
+88 017 30071016
+88 017 30071017
+88 017 30071018
Telecom Applications
Services
+88 017 30071001
+88 017 30071007
+88 017 30071010
Business Inquiries
+88 017 30071001
+88 017 30071011
Backup Services
+88 017 30071010
+88 017 30071011
+88 017 30071001