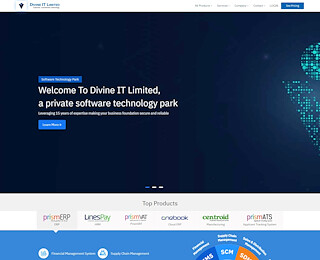 PrismERP - the best ERP Software in Bangladesh design to provide centralized control to the business from sales order entry to shipping process in manufacturing, distribution, retail and many other industry. PrismERP offers an easy to use interface, intuitive functionality and exceptional service and support.
Erp Software Bangladesh
We Specialize In:
erp software,erp company,erp solutions,system erp,business software,erp crm,software customer,web based software,web based,crm software,apparel,resources software
We welcome your comments!
Enterprise Applications
Development Services
+88 017 30071011
+88 017 30071012
+88 017 30071013
+88 017 30071014
+88 017 30071015
+88 017 30071016
+88 017 30071017
+88 017 30071018
Telecom Applications
Services
+88 017 30071001
+88 017 30071007
+88 017 30071010
Business Inquiries
+88 017 30071001
+88 017 30071011
Backup Services
+88 017 30071010
+88 017 30071011
+88 017 30071001