N.N International has decided to integrate their business with PrismERP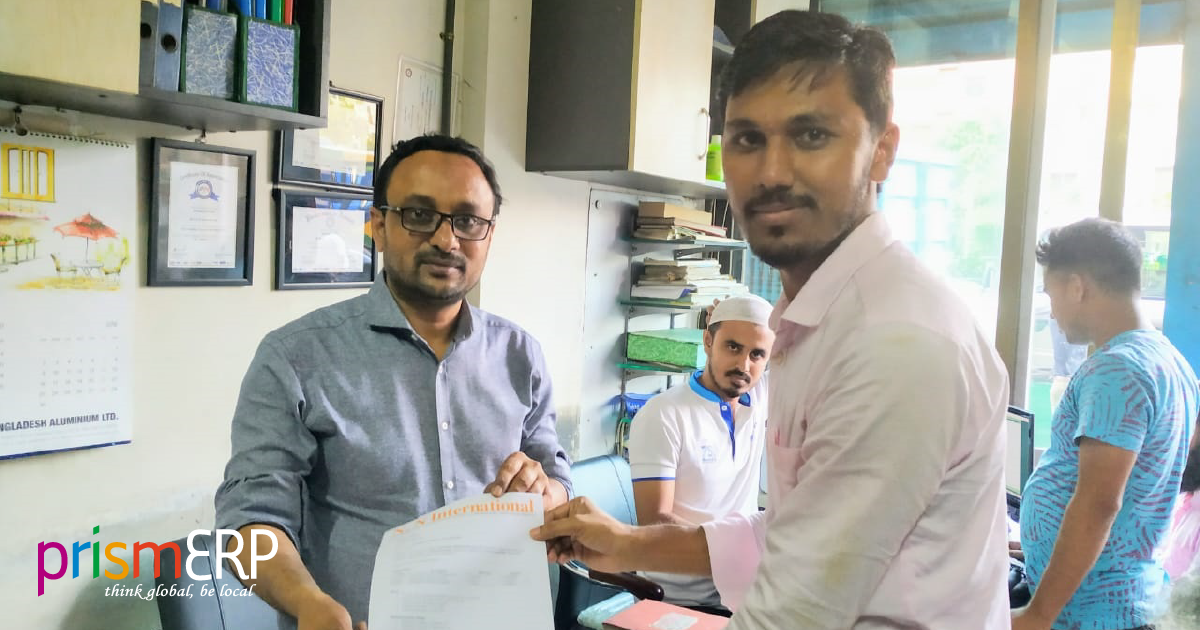 With PrismERP solutions, N.N International is going to eliminate the complexities of financial transactions, sales, purchase operations, party management and so on.
The aluminium sales & distribution company N.N International has also procured project management module of PrismERP to carefully manage costs and every aspect of a project such as project assignment, project wise delivery, project timeline management, project grouping, project summary, project analysis and many other functional integrations with voucher and service billing functions.
Divine IT Limited is delighted to provide N.N International their required services and is hopeful to serve them with 24/7/365 support from their side.
Contact Us

+88 017 30071001

+88 017 5566 1212

sales@prismerp.net

Schedule a Live Demo
Go for a free practical demonstration in order to experience the user friendly platform of PrismVAT