AWARDS AND RECOGNITION
Learn more about accomplishments in driving greater performance,diversity, and innovation

Industry Recognition
Since 2005, Divine IT Limited has been developing solutions for businesses of different industries. In these 13 years the company has reached more than 20 industries that are served by Divine IT's consultancy services, development and implementation of web applications.
Through constant enhancement of features and development of technology, PrismERP (flagship product of Divine IT Limited) has achieved Basis National ICT Awards 2017, APICTA international Awards2017 and attained the highest recognition locally by achieving National Productivity & Quality Excellence Award for contributing in the small industries of Bangladesh.
APICTA International Awards 2017
Divine IT Limited was awarded " Merit" for the product PrismERP retail edition in RETA -10 category on 10th December 2017. The award acknowledges the innovativeness of the product through which it caters any size of retail business. The recognition elevated the company's level of capacity for serving solutions globally.
The Asia Pacific ICT Alliance Awards (Oscar of ICT) is an international award program organized by APICTA, which aims to elevate ICT awareness in the region and provides the platform for the tech- innovators to showcase their inventive creations.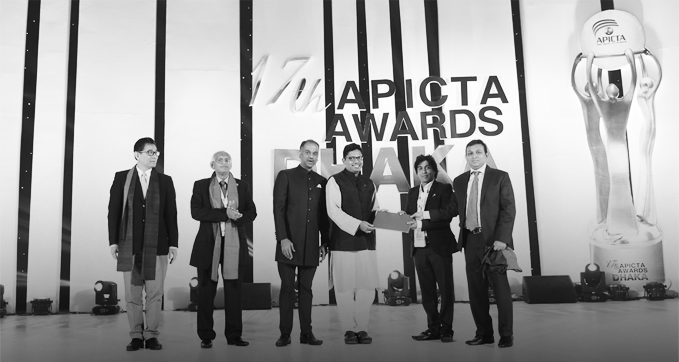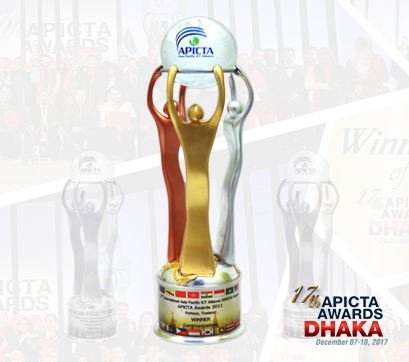 Basis National ICT Awards 2017
On October 10th 2017, PrismERP P & J series was awarded as champion products for contributing in Consumers Domain under the category of Retail & Supply Chain Management (RETA-10) and Government Domain under the category of Government & Public Sector of Bangladesh respectively.
This award ensured the credibility of the flagship product- PrismERP which serves as one of the best ERP solution nationwide.
Basis National ICT awards is a copyright program of BASIS which provides recognition to outstanding achievements attained by individuals, entrepreneurs, organizations operating in Bangladesh while contributing to the development of the Digital Bangladesh initiative.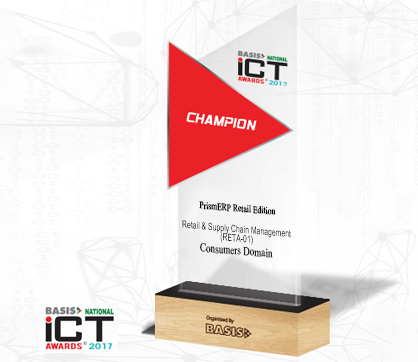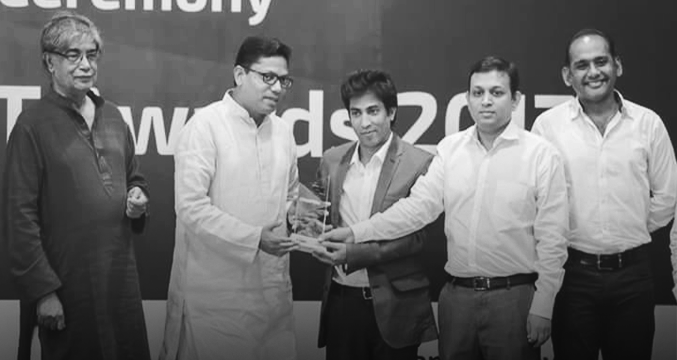 National Productivity & Quality Excellence Award 2015
On 26th October, 2016 Divine IT Limited was awarded 1st Prize in recognition of it's contribution towards the increased productivity and quality in small industries of Bangladesh. The Award ensures quality assurance on services and solutions provided to small and micro businesses.
The award is the recognition from the Government of The people's republic of Bangladesh in accordance with National Productivity Organization (NPO) and Ministry of Industries. This raises up the capacity of a company for providing innovative technologies to launch the platform of a Digital Bangladesh.