About Divine IT Limited
An IT power house with state-of-the-art technologies and solutions to accommodate business needs
Who we Are
Divine IT Limited- A high-tech innovative IT consulting & Software development power house in the road of Information Superhighway structuring international standardized Enterprise Resources Planning (ERP) & IT solutions. Divine IT with its dedicated teams render high quality IT solutions with professional management services of excellence,quality assurance & on time turnkey automation
2005
Year of Establishment
Mission
Provide time tested, secure, reliable and cost-effective enterprise level business solution to achieve business objectives and become a trusted growth partner for our customers, business associates and our people
Vision
Seek competitive advantages for our clients through innovative use of modern technologies; and help the clients achieve long-term success and prosperity through integrated business application
Team Strength
Talented team of IT young & senior professionals, whose creative approach on different projects and ongoing contributions develop the company stronger day by day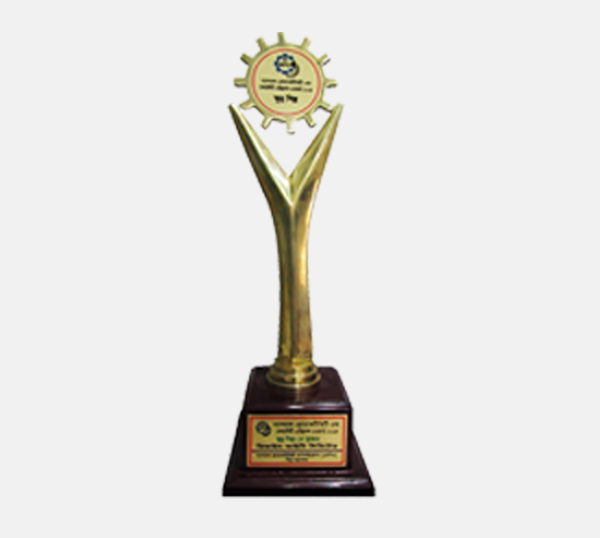 National Productivity & Quality Excellence Award
Divine IT Limited was awarded 1st Prize in recognition of it's contribution towards the increased productivity & quality in small industries of Bangladesh.The Award ensures quality assurance on services and solutions of Divine IT Limited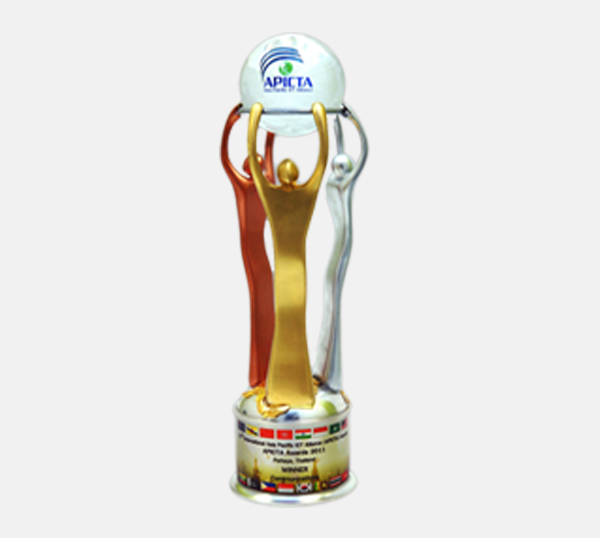 17th APICTA International Awards 2017
Divine IT Limited was awarded " Merit" for the product PrismERP retail edition in RETA -10 category on 10th December 2017. The award acknowledges the innovativeness of the product through which it caters any size of retail business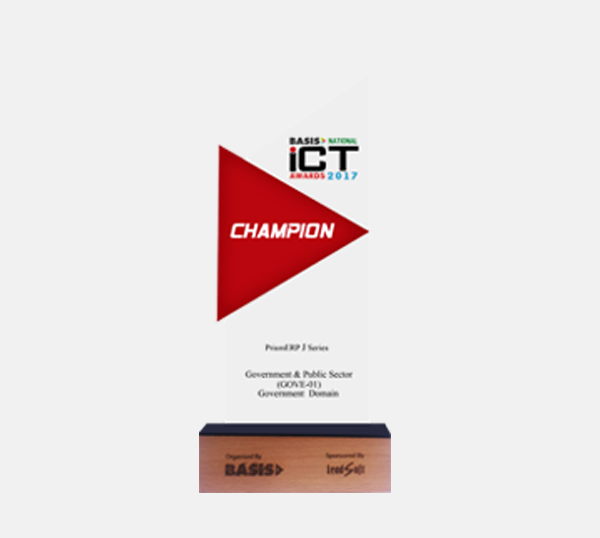 BASIS national ICT Awards 2017
Divine IT Limited's flaghship product PrismERP P & J series was awarded as champion products for contributing in Consumers Domain under the category of Retail & Supply Chain Management (RETA-10)
We create exemplary software Solutions For
The World's Most Forward-thinking Companies.
Launched PrismVAT & received NBR approval for providing VAT management software

2019
Divine IT Limited achieved CMMI Level 3
Recognized as "Private Software Technology Park" by Hi-Tech Park authority

2018
PrismERP achieved CHAMPION award in BASIS National ICT Award 2017
Released OneBook : First Ever Cloud ERP Services In Bangladesh. PrismERP won Merit Award in APICTA 2017

2017
PrismERP now supports Store to eCommerce Business
PrismERP v4.0 Released
Divine IT Achieved ISO 27001

2016
PrismERP - Utility Industries are now compatible
Online Bill Payment Facility Introduced
Adopted open Ended DB Platform

2015
Released Core4Switch - Class 5 SoftSwitch including L5 Billing
PrismERP v4.0 Released
Divine IT Achieved ISO 27001

2014
PrismERP v3.5 continues market success
Mobile Apps for Android and IOS
Adopted open Ended DB Platform

2013
Achieved ISO 9001:2008
Added Mobile Apps for Billing
Acquired own space

2012
PrismERP v3 released new modules and enhancements
Travel & Solar ERP released commercialy
Announced cloud software services.

2011
Expand with Dedicated Server Hosting
Founded partner company in Singapore
Introduced PrismERP HRMS to the client

2010
Core4VoIP received huge popularity
PrismERP v2 gained SME market for Web Based Platform
Divine IT stopped working on Desktop Application

2009
PrismERP v2 Continues
OMTMS and released myMoney Financial Apps.
Telecom Billing named Core4VoIP Launched into the world market.

2008
Published furinaPHP & furina Py
Third year, Divine IT has 25 employees
Piloted Launch of PrismERP v1

2007
Released Personal Money Manager named MyMoney
Released OMTMS for Money Exchange Companies.
Started to Plan and Develop PrismERP.

2006
Engaged R&D team to analyze business logic.
Started Talent Hunting
Started to Plan and Develop Programming Frameworks

2005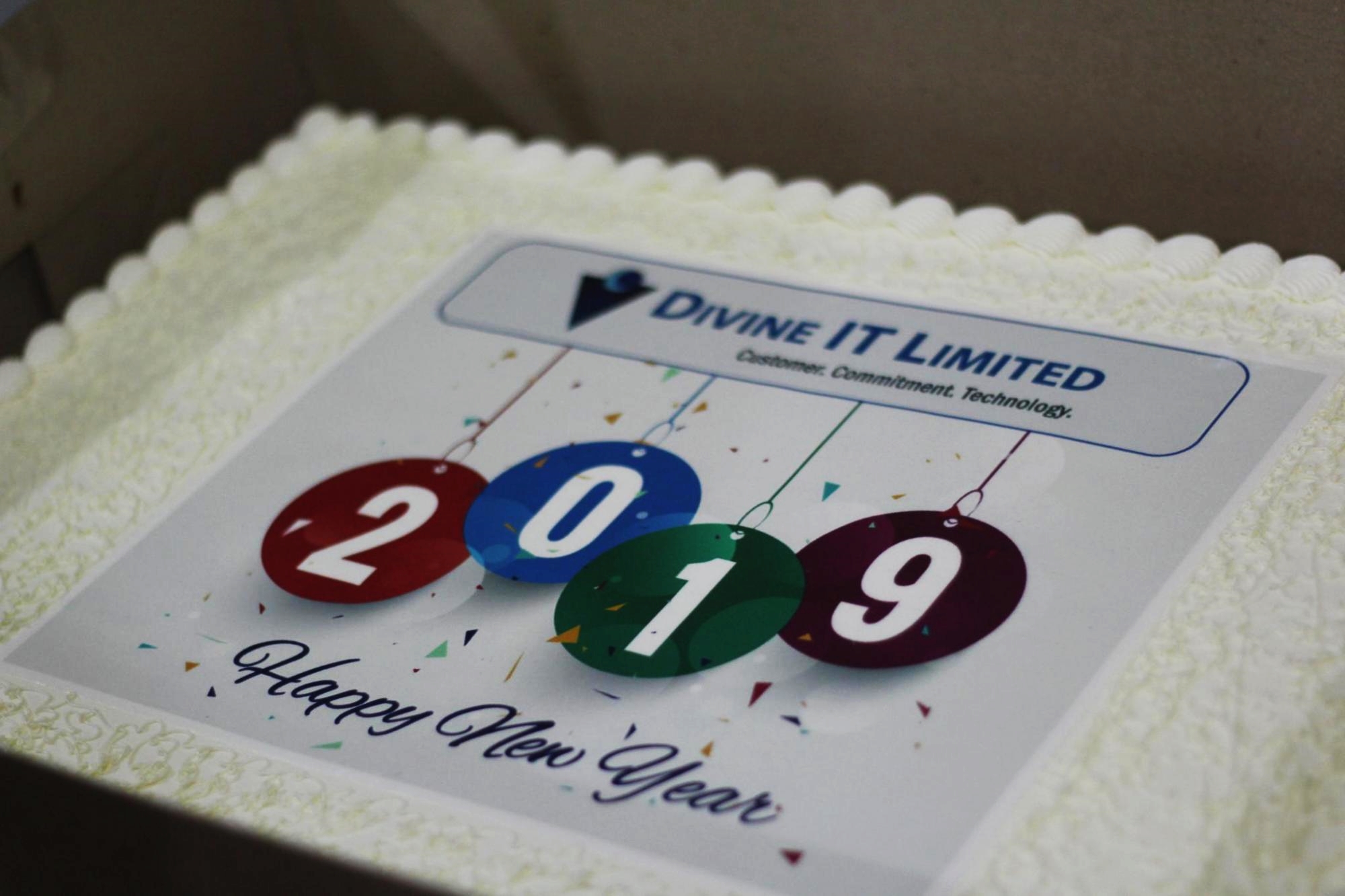 Starting of New Year 2019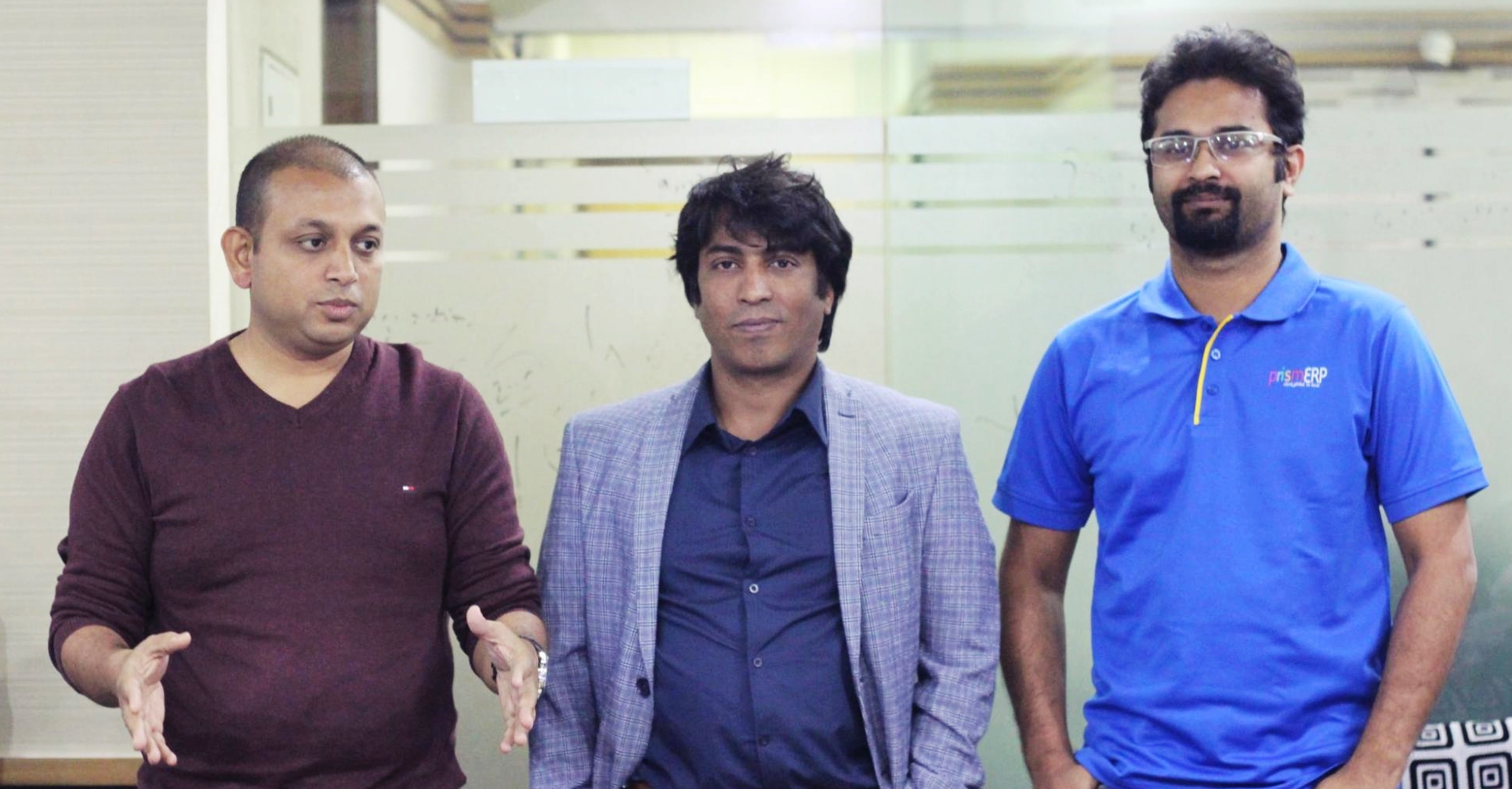 Leaders of Divine IT Limited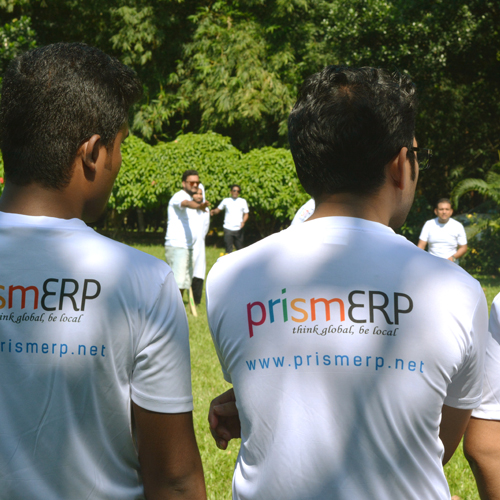 Team Outing 2017 at Rangamati Resort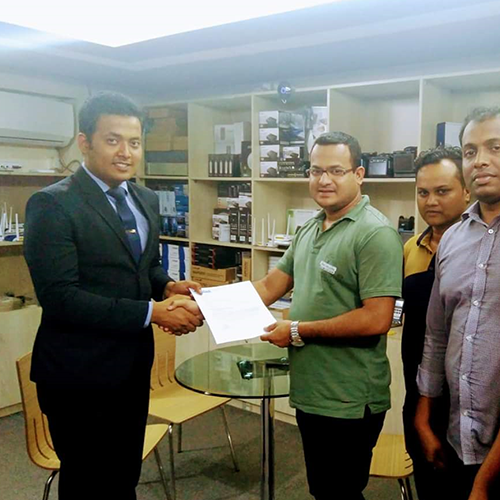 Signing Ceremony of Rasa Technologies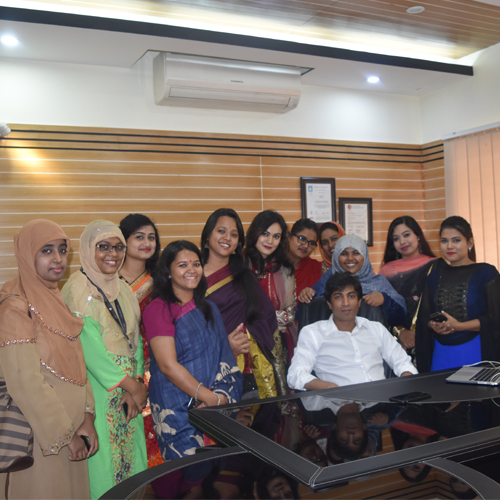 Female Employees of Divine IT Limited