A web-based solution for Cheque Book Requisition, Stocking & delivery to customers in any online & offline banking system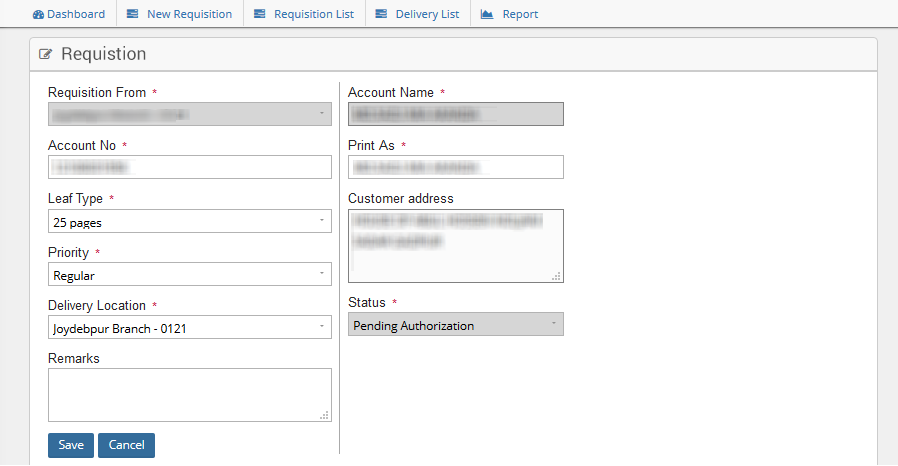 Contact Us

+88 017 30071011

+88 0255092044

sales@prismerp.net
About BCBRMS
Cheque Book Requisition Management System is a web-based solution for Cheque Book Requisition, stocking and delivery to customers in any online and offline banking system. The System can help the customers to place requisition from any branch and to have delivery from any other branch. Branch officer can also raise a requisition for pay order if necessary.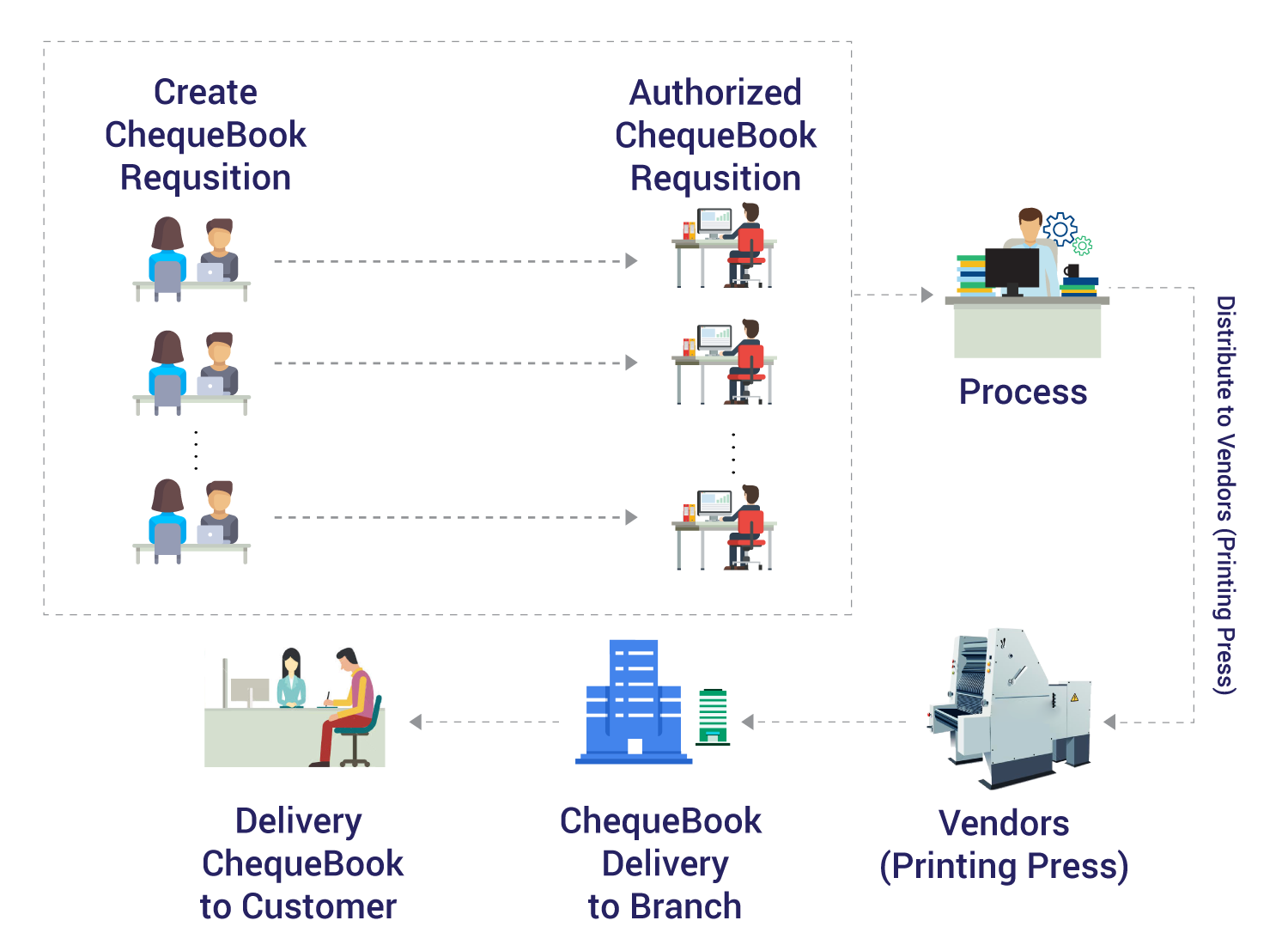 Process Flow Diagram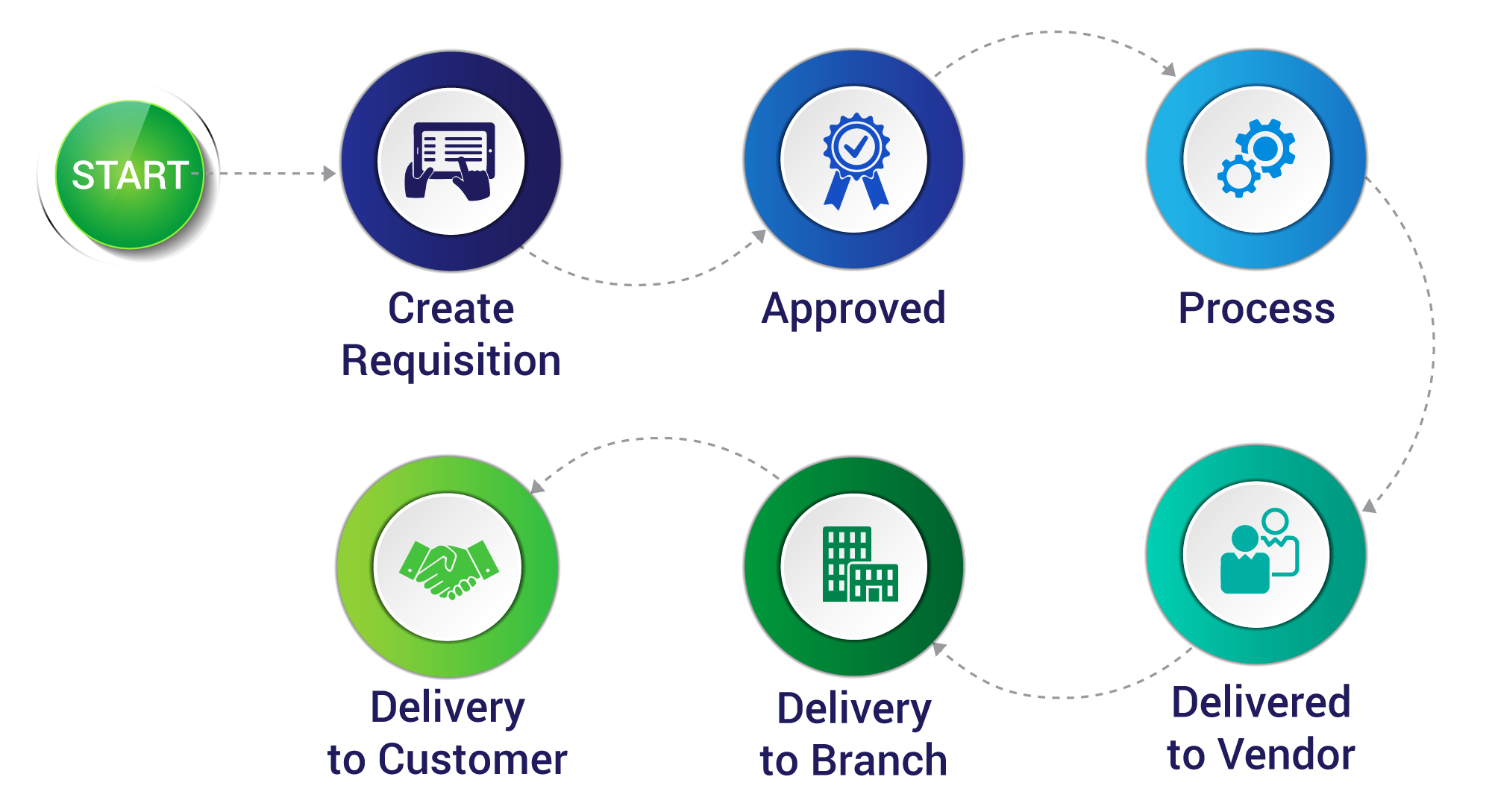 User Activity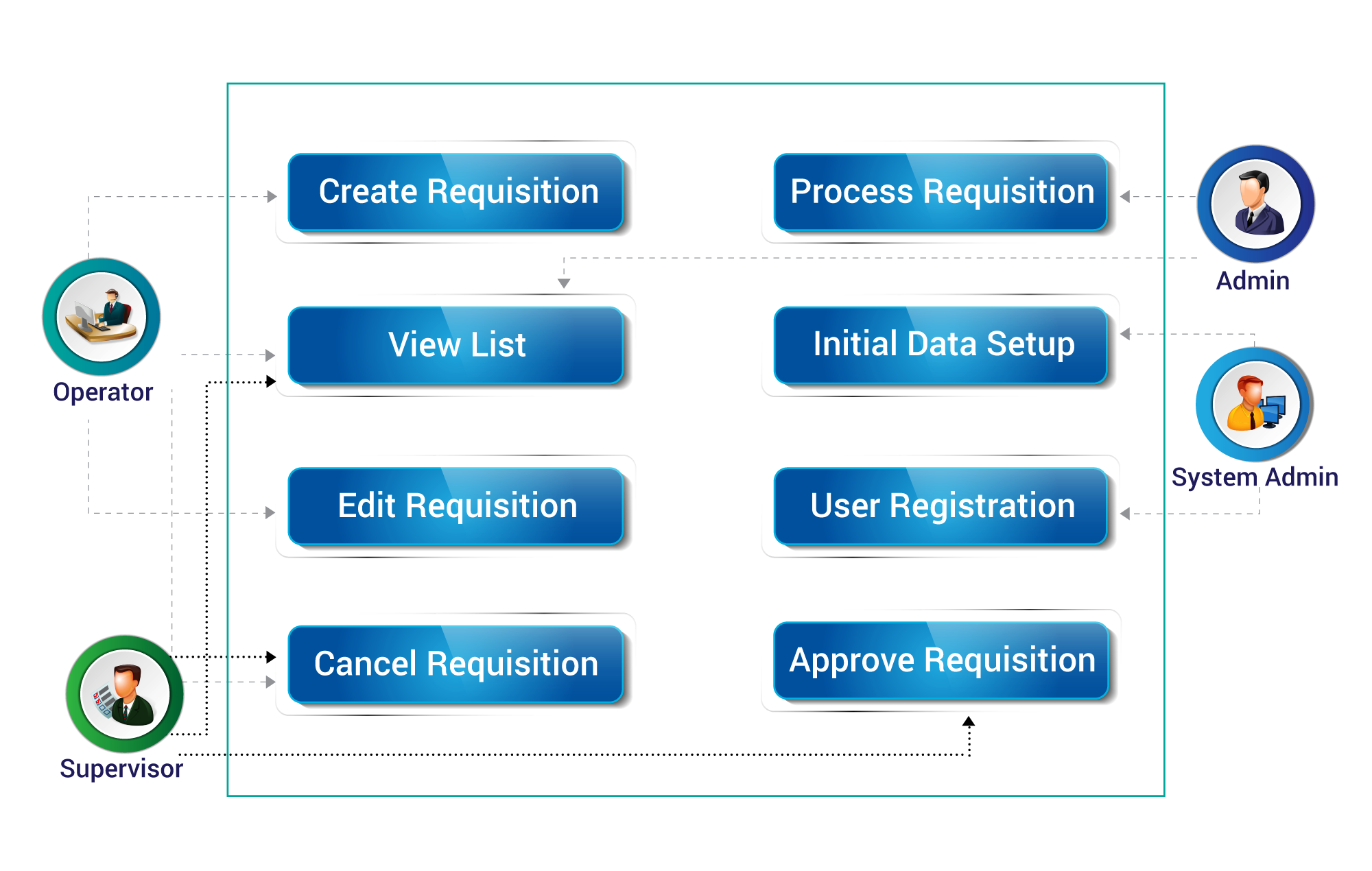 Benefits
Integration with Core Banking

Requisition Tracking from any Branch

Cheque Delivery from any Branch

Active Directory Support

Ensures Productivity

Web Based Solution

Multi-Level Approval System

Dashboard for MIS

SMS & Email Notifications

Highly Secure & Robust
As user authentication on this system is integrated with active directory, a properly configured active directory (with user group policy) ensures the high security of this system.

Integration with CBS
Prism CBRMS can be integrated with core banking system. Customer accounts, product and branch information will be automatically integrated with system. User does not need to import or input these data manually

Audit Trail Facility
With CBRMS, all activities of the users are logged in the system for security measures

Web Service Enabled
With the CBRMS system many other tools such as SMS, Email and other utility services can be integrated with this system
Active Directory Supported User Authentication
Cheque book requisition management system is integrated with active directory. Admin needs to register active directory users to the system with desired role. User can log in to the system with active directory credential. Branch will be automatically assigned to the users while user authentication process. So if the active directory is updated properly then user will be automatically associated with appropriate branch.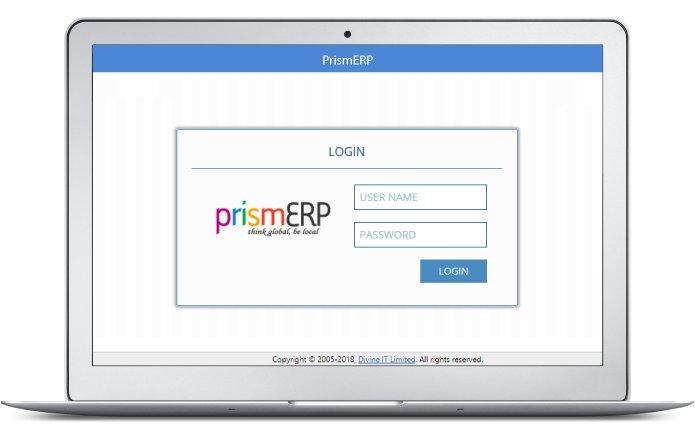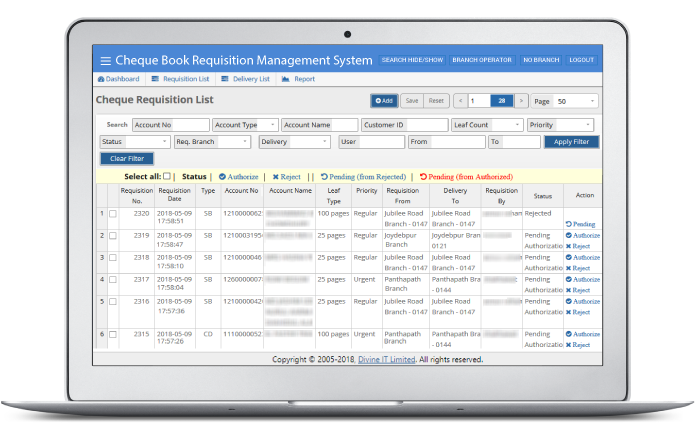 Multi-Level Approval System
Each requisition is required to be approved. Pending requisition cannot be processed. So super visor needs to review and approve the requisition.
Smart File Generation System
User only needs to select a vendor and process the authorized requisitions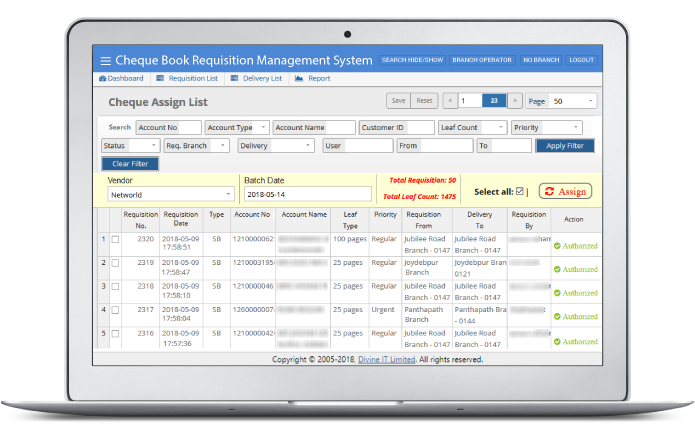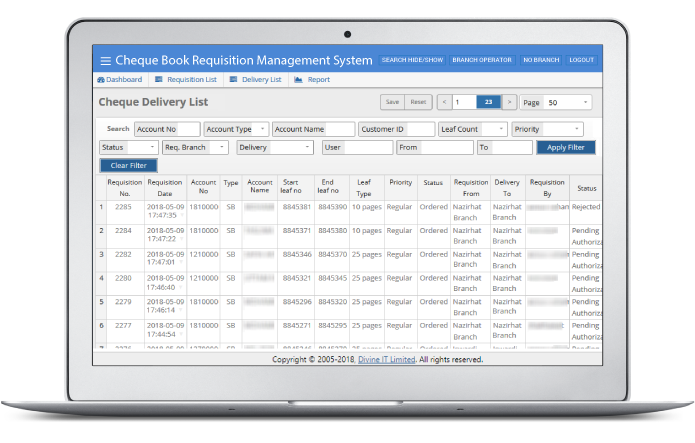 Easy Requisition Tracking System
With CBRMS, user can track the progress of the requisition from the system very easily
MIS Dashboard
Dynamic dashboard of CBRMS helps the management and user to see the trend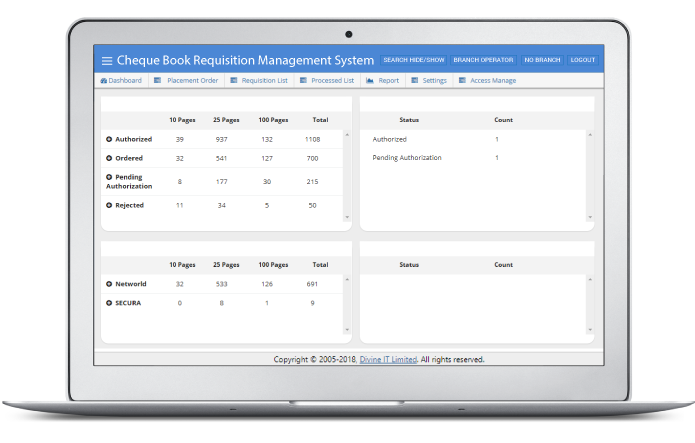 Foreign Demand Draft Requisition
Different Currency & Account for FDD Requisition
SMS Notifications to Customer for Cheque book collection
SMS templates
API for Requisition Addition
API for Tracking Requisition
API for Controlling the Status of the Requisition

Schedule a Live Demo
Go for a free practical demonstration in order to experience the user friendly platform of BCBRMS