PrismPOS
Works in both offline & online mode
Point of Sale is a virtual checkout stand for physical store, complete with a register, a customer database with a rewards program, a product inventory system. PrismPOS deals with Inventory and Financial aspects of Cash register systems,bar code scanners, invoice, lock screen and payment method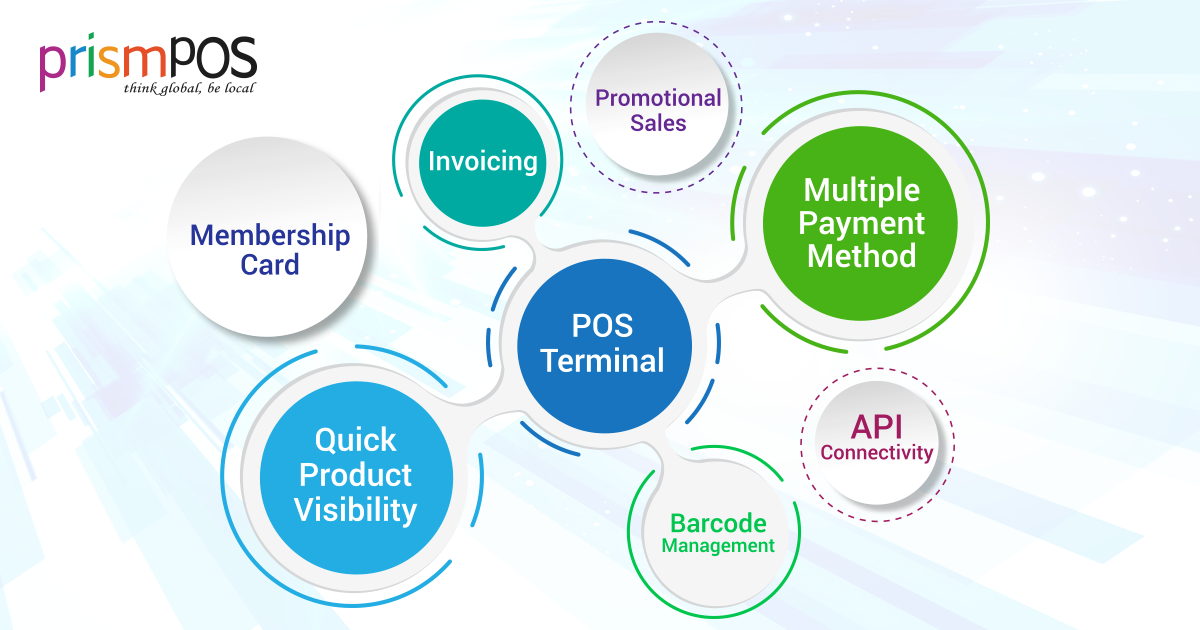 Informative Dashboard
PrismPOS dashboard gives a bird's- eye view of the business. Customer count, sale orders, purchase orders, vendors, account summary are some of the many dashboard information

Quick System Search
PrismPOS offers global search providing module to module movement at a short period of time

Advanced Search on Reports
Search criterias are more in-depth and allows to seep into the business operations with one click. Report wise search, date wise search, branch wise search, product wise search, multi product search are some of the search criteria

Secured System
Python based system which assures security in a much wider aspect. 2FA authentication, API restriction, user role-wise restriction also classifies the system as Secured

Multi Terminal/Outlet Support
PrismPOS allows central support (admin) of multiple terminals and produces terminal wise reports for detailed information on each terminal transactions and operations

Multi Stock Support
PrismPOS enables the user to create multiple inventories and allows transfer between inventories such as, branch to branch stock transfer

Sale Order Draft system
Sale order draft is the most critical feature for any POS user. User can save customer sale orders which can be easily edited by further products or information

Security of Data
As a server based system the huge chunk of data are never at risk of loss. Moreover, users can find out records of past transactions or track record of a product at any time

Export Reports to PDF, XLS, DOC, HTML
Multiple payment method is always a greater demand from clients which is useful for customer to buy products.
PrismPOS Features & Reports
Cashbook
Individual Cash Management
Cash Account Management
Cash/Bank Ledger
Accounting
Payment Voucher
Receipt Voucher
Journal Voucher
Contra Voucher
Chart of Accounts
Ledger Book
Journal
Cash (Debit/Credit) Receipt
Card Charge Management
Product Management
Product Category/Item Grouping
Product Price Configuration
Low Stock Configuration
Customer Category Wise Price Setting
Multiple Units of Measurement
Barcode
Image Settings
Inventory Delivery Management
Stock In / Out
Stock Status
Damage/Bad Stock Management
Purchase Management
Purchase Order
Product Entry By Barcode
Discount Earnings from Vendor
Partial Goods Receive Note
Barcode Printing
Purchase Cancellation
Promotions & Membership Cards
Sales Promotion & Discounts
Membership Card Number Generation
Multiple Membership Card Category
Sales Point Calculation
Cash Point Adjustment
Sales
Sales Order
Sales Cancellation
Multiple Payment Methods
Party Management
Multi Customer Category
Vendor/Manufacturer
Party Ledger
Login & Security
Login By User/Password
Login Time Control
2FA Authentication
IP Restrictions
Trusted Browsers
System Features
User Management
User Role Management
System Notifications over SMS/Email
POS Card Device Settings
Terminal Configuration
Sales
Date Wise Sales
Product Wise Sales Report
Daily Sales Summary
Sales Cancellation Report
Sales Person Wise Sales
Terminal Wise Sales Report
VAT Report
Product Wise Profit/Loss
Purchase
Vendor Wise Purchase Report
Purchase Order List Report
Purchase Cancellation List Report
Product wise Purchase Report
Product Management
Product List
Product Ledger
Inventory & Delivery
Low Stock Report
Stock Status Report
Damage Product Report
Closing Report
Party Management
Customer Transaction Summary
Customer Balance/Due Report
Vendor Balance/Due Report
Accounting
Income Statement
Balance Sheet
Trial Balance
Bank Reconciliation
Daily Expense Report
All Transactions
Voucher List
Terminal
Product Search by Barcode/Name/Code
Customer Search by Code/Name/Phone
Number/Membership Card No.
Per Product VAT and Discount
Customer Membership Point Display
Multiple Draft Invoice
Invoice Correction By Admin
Product Image Display
Hot Products Shelf
Multiple Payment Methods (Cash & Cards)
Customer Contact Information
Save Invoice
Login Security
Login By User/Password
Lock Screen
System Features
Shortcut Keys for Quick Access
SMS Invoice to Customer
Rapid Search
Quick Access
Faster Printing
Reprint
Reports
Invoice List with Advance Search
Product List with Advance Search
Customer List with Advance Search
Card Reader List
Promotional Product List
Daily Sales Closing
Hardware Support
POS Printer
Barcode Reader
Cash Drawer
VFD Display
Multi Monitor Support
Barcode Printer
Membership Card Printer
Integration with PrismERP
PrismPOS integrates PrismERP for enhanced connectivity. This integration enables user to perform sale orders, vat calculation, inventory checking, sales return etc. PrismERP integration eliminates the need of any manual entry into the database as all the barcode scanned datas are automatically processed into PrismERP.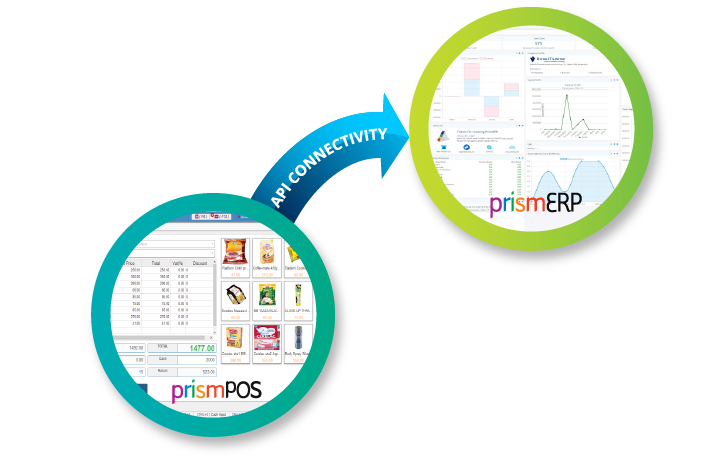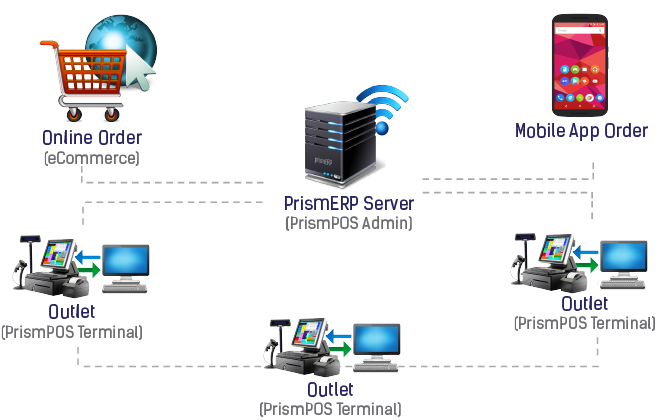 How PrismPOS works?
The whole functionality consist of a central server from the PrismPOS admin application that acts as a Virtual inventory. With PrismPOS, you can place order from different outlets in both offline & online mode which will impact in the backend system on the inventory and will show accurate stock status in different outlets. Also when integrated with online order placing or Mobile application order, this will automatically impact on the virtual inventory as well. The overall method allows you to make easy selling with clear stock information & proper delivery to the customer.
PrismPOS- login page
Login with designated 'user name' & 'password' secured by 2 factor authentication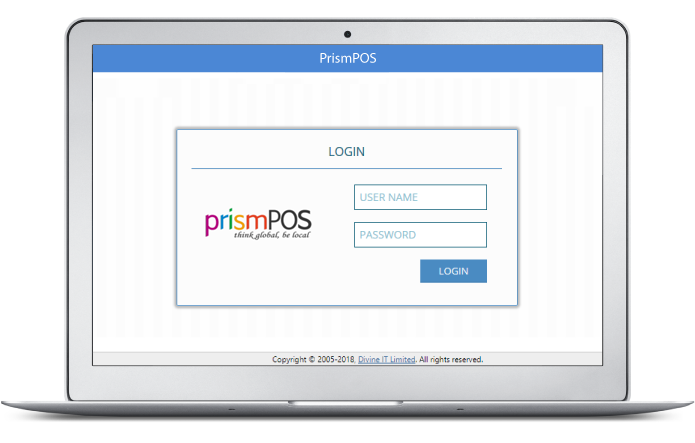 PrismPOS- Product add
Add any product and fill the required boxes of details to recognise a product easily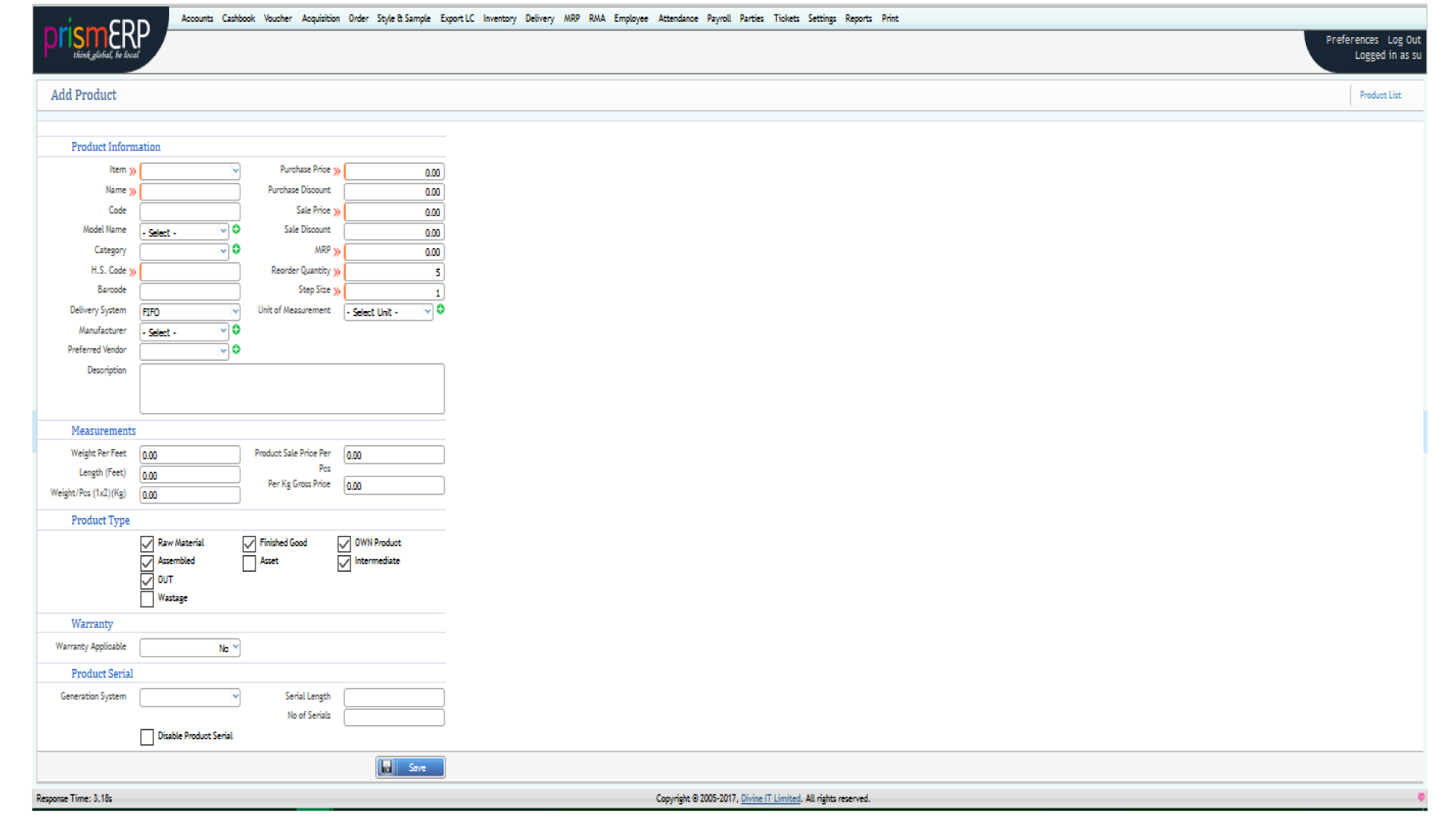 PrismPOS- New order
View your order list along with the image of the product and product price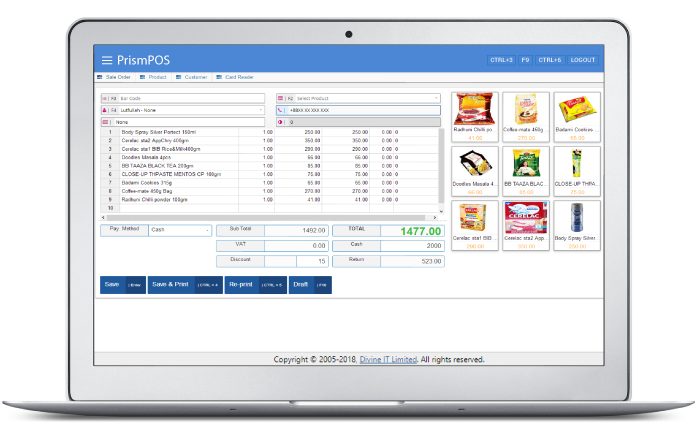 PrismPOS- Sale order list
View delivery status, payment method, price, party name, voucher date and many other in sale order list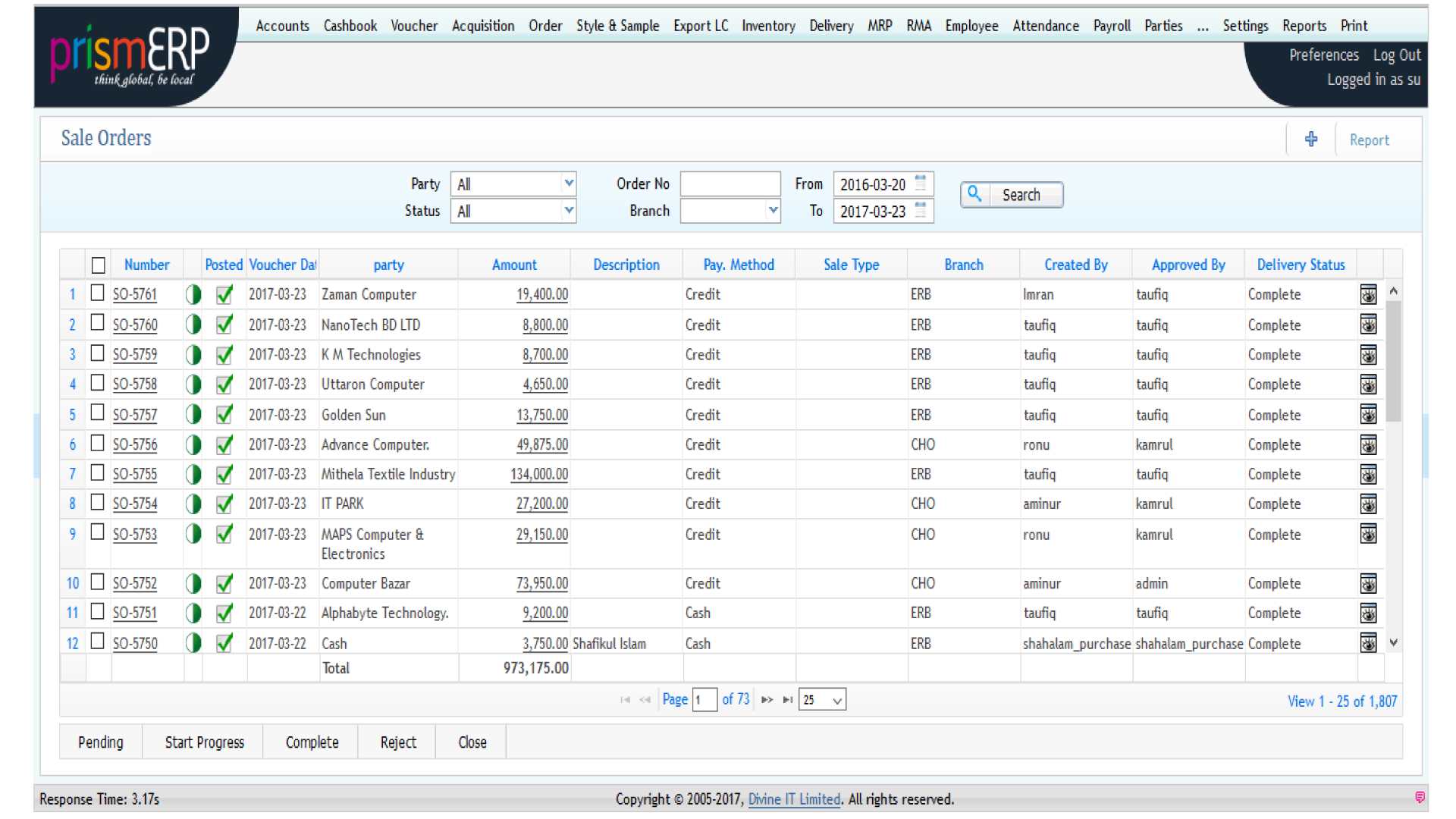 Single Outlet (offline)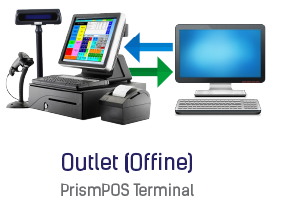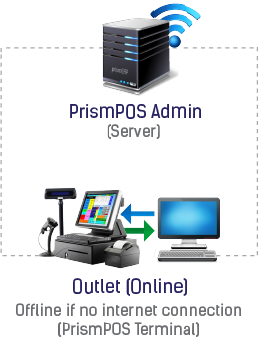 Single Outlet (online)

Multiple Outlets (Online/Offline)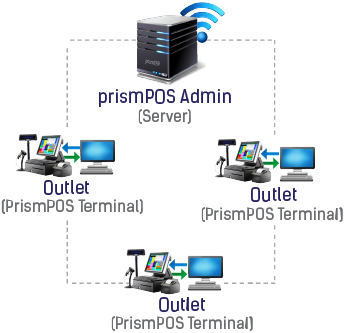 Outline online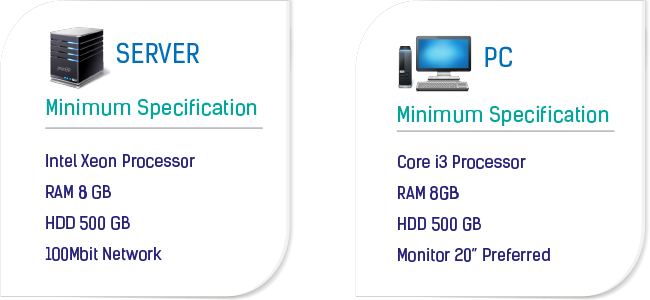 Outlet offline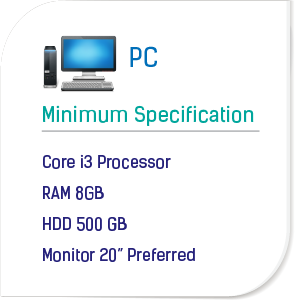 Schedule a Live Demo
Go for a free practical demonstration in order to experience the user friendly platform of PrismPOS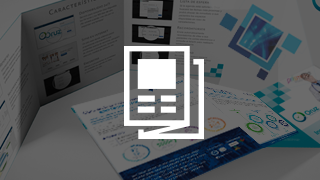 Brochure
Go through the product catalogue and get in-depth information of solutions & support provided by PrismPOS
Read More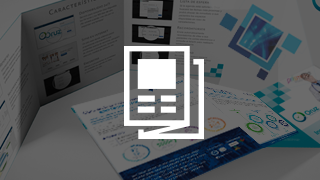 At a Glance
Check out the product summary as well as overall features & reports of PrismPOS
Download Now
Impressed? Let's Talk.
Click to get in touch and find out more about PrimsERP.