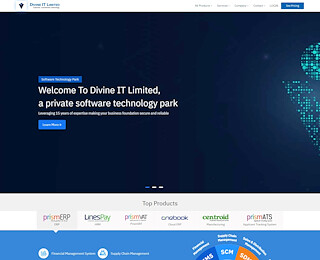 LinesPay is a comprehensive HRMS that empowers to drive workforce productivity and business growth to sustain competitive advantage for an organization developed by Divine IT Limited. It has the capability to manage attendance, leave & holiday, payroll and human resources of any company. The result, LinesPay is being the high quality web based payroll management software in Bangladesh.
Payroll Software Bangladesh
We welcome your comments!
Enterprise Applications
Development Services
+88 017 30071011
+88 017 30071012
+88 017 30071013
+88 017 30071014
+88 017 30071015
+88 017 30071016
+88 017 30071017
+88 017 30071018
Telecom Applications
Services
+88 017 30071001
+88 017 30071007
+88 017 30071010
Business Inquiries
+88 017 30071001
+88 017 30071011
Backup Services
+88 017 30071010
+88 017 30071011
+88 017 30071001