On 10th February, 2019, Well Surgical & Chemical Industries LTD. submitted the PO for PrismERP SME for initiating the deployment.
The deal consists of the supply and installation of modules such as Financial Accounting, Sales & Purchase Management, Inventory & Delivery Management, Party Management, SMS Integration and an Android application.
Well Surgical & Chemical Industries Ltd. markets and trades medical equipment.
PrismERP SME is an enterprise business solution ideal for small and medium sized businesses. The precise and on-point functionalities of PrismERP SME makes it easier for the small-medium businesses to concentrate on their main business operations without drifting from the track.
PrismERP SME provides the essential modules to operate the minimum business functionalities which are, Accounting, Inventory & Delivery, Purchase Management, Sales Management and party Management.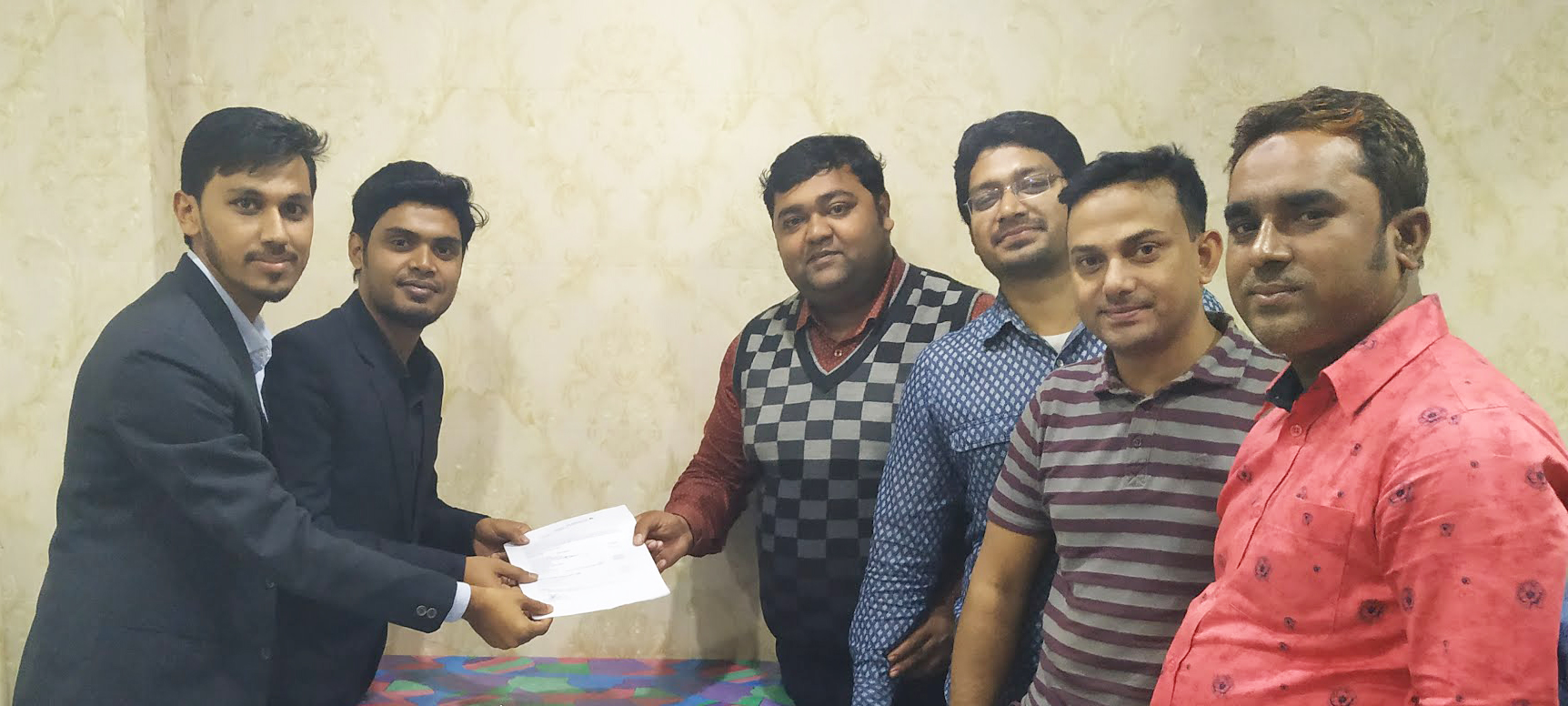 Contact Us

+88 017 30071001

+88 017 5566 1212

sales@prismerp.net

Schedule a Live Demo
Go for a free practical demonstration in order to experience the user friendly platform of PrismERP