On 8th of October 2018 Dhaka Thai Limited and Divine IT Limited closed the deal of acquiring the flagship product- PrismERP.
Dhaka Thai Limited, established in 1997 has become the largest producer of aluminium products in Bangladesh. The company produces all kinds of aluminium profiles for doors, LED light, curtain walls etc. Dhaka Thai is also one of the biggest vendors of the country's construction projects like REHAB.
To maintain the heavily loaded processes of manufacture Dhaka Thai had to operate its functions through a system. PrismERP was the system which could obtain the infrastructure the production company demanded. Thus, the customized software according to Dhaka Thai's requirements were decided to be developed by the PrismERP team.
The ERP implementation process started and likely to finish earlier next year.
PrismERP is a world-class ERP system supporting industries like power & energy, steel & aluminium, telecom, internet & software, computer & electronics and many more. This system operates the critical functionalities of these types of industries with accuracy and efficiency.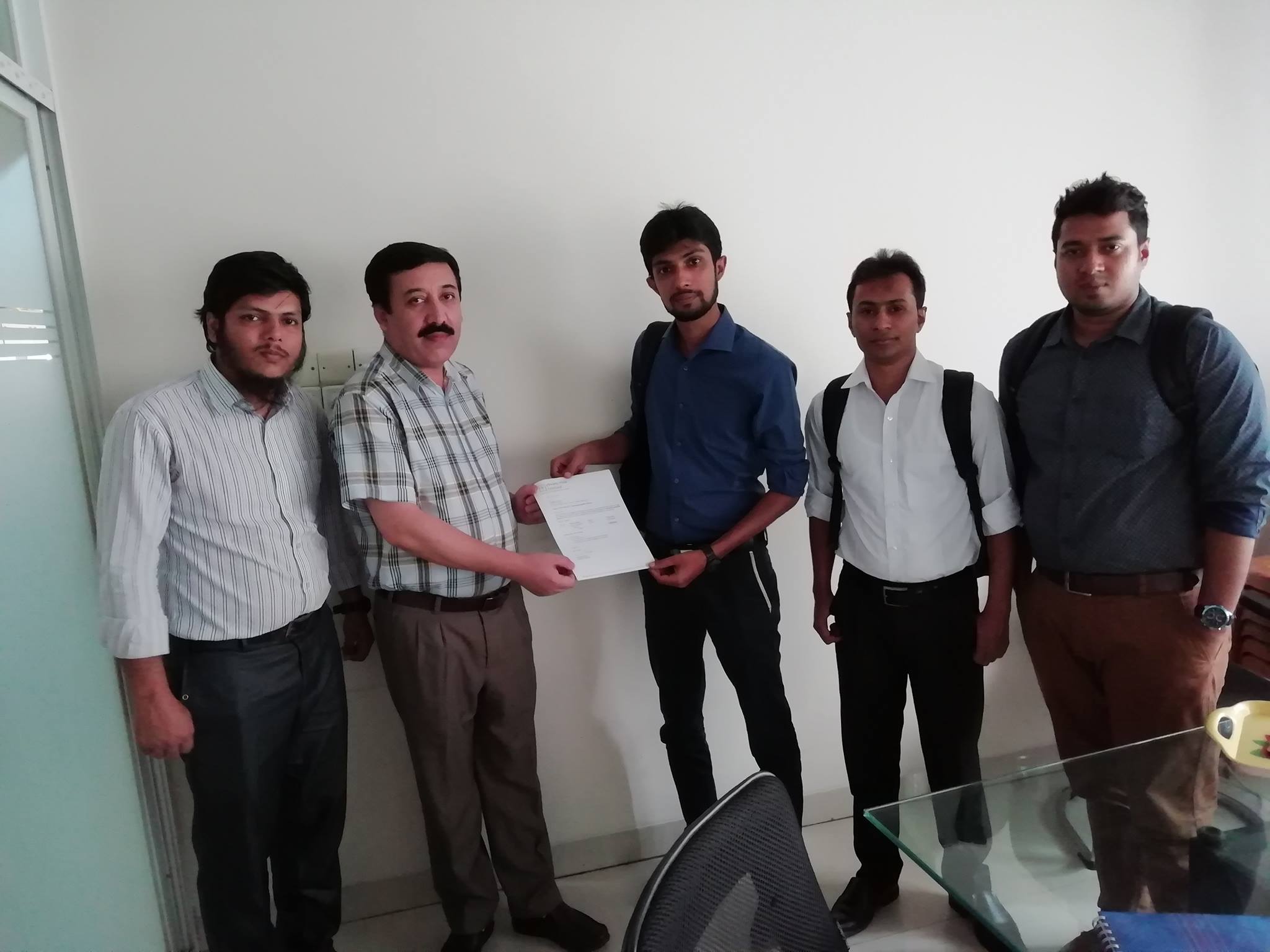 Contact Us

+88 017 30071001

+88 017 5566 1212

sales@prismerp.net

Schedule a Live Demo
Go for a free practical demonstration in order to experience the user friendly platform of PrismERP