Eurodecor, a decoration company that manufactures and supplies kitchen cabinets, bathroom furniture, sanitary wares and doors. The company works as a main distributor of big brands from Germany, Turkey, Russia and many more countries across the globe.
Established in 2016, Eurodecor strives to maintain as a market leader applying their creative experiences and sheer innovation to develop, source and distribute all kinds of furnishing for corporate clients and consumers in the Europe and West Africa.
PrismERP will be aiding the company in their business management system providing topnotch management systems to function their quote, RWO and other features needed to smoothly run their distribution and sourcing functionalities.
PrismERP, a robust flagship ERP solution built by Divine IT Limited's team of proficient technical experts, has undergone successful implementations in more than 350 organizations of different statures, since early 2007.
It is a platform independent system for multi-dimensional enterprise is built to cater business processes of any stature. The architectural infrastructure is designed to adapt with any business environment and can be mapped with different types of sources.
Contact Us

+88 017 30071001

+88 017 5566 1212

sales@prismerp.net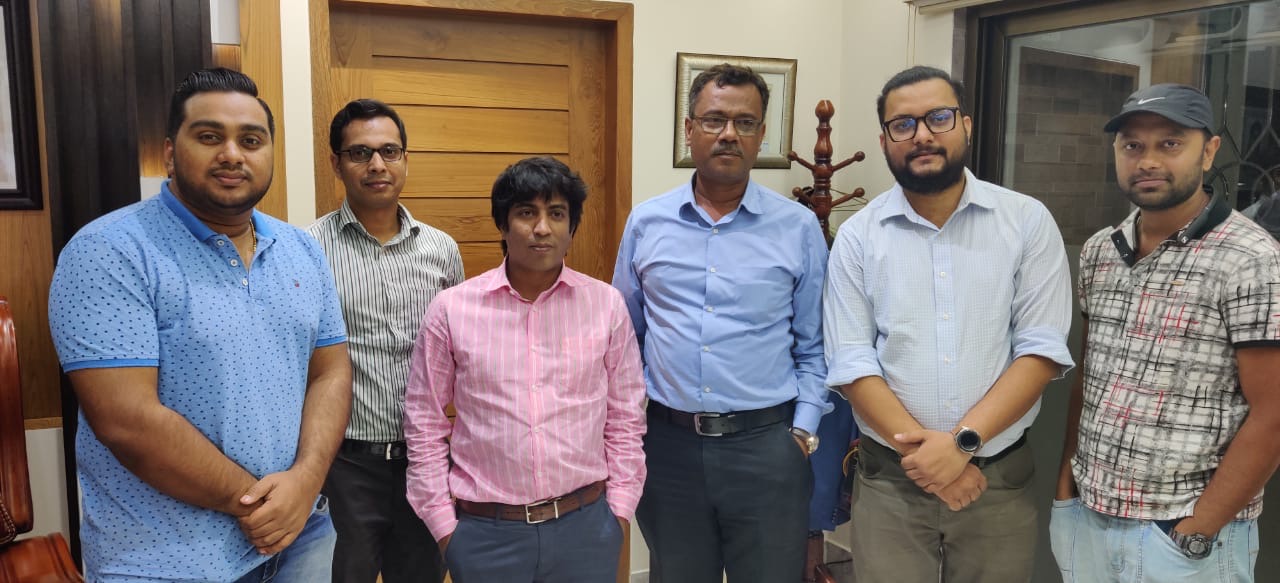 Schedule a Live Demo
Go for a free practical demonstration in order to experience the user friendly platform of PrismVAT