On 12th July, 2019, Nafisa International Trading (BD) ltd & Amstel Fashion (BD) Ltd. has confirmed the acquisition of LinesPay to manage their HR & Payroll operations.
Nafisa Int'l. Trading (BD) Ltd. is a renowned buying & trading house operating their own garments manufacturing & exporting unit in the local market. The export-oriented garments buying house is rapidly growing its business out of the country and thus its human resource is gradually increasing to manage the expanded operations.
LinesPay, the convenient people management system of Divine IT limited will be deployed to manage the company's entire Human Resources. The system will provide employee management modules such as payroll, loan, tax calculation, PF & gratuity, attendance and status of the manpower.
LinesPay is an integrated, flexible and affordable human resources and payroll management system ideal for managing organization's most valuable assets, the "Human Capital". LinesPay is equipped with every aspect of HR management tool as well as robust reporting capabilities. The system helps organizations manage the entire employee lifecycle all the way from planning, recruiting to paying their benefits and compensations. The system is based on a modular approach and thus can be used by smaller organizations as well as larger enterprises. The versatile report module enables organizations to extend the value of HR software by extracting HR related data for decision making business intelligence.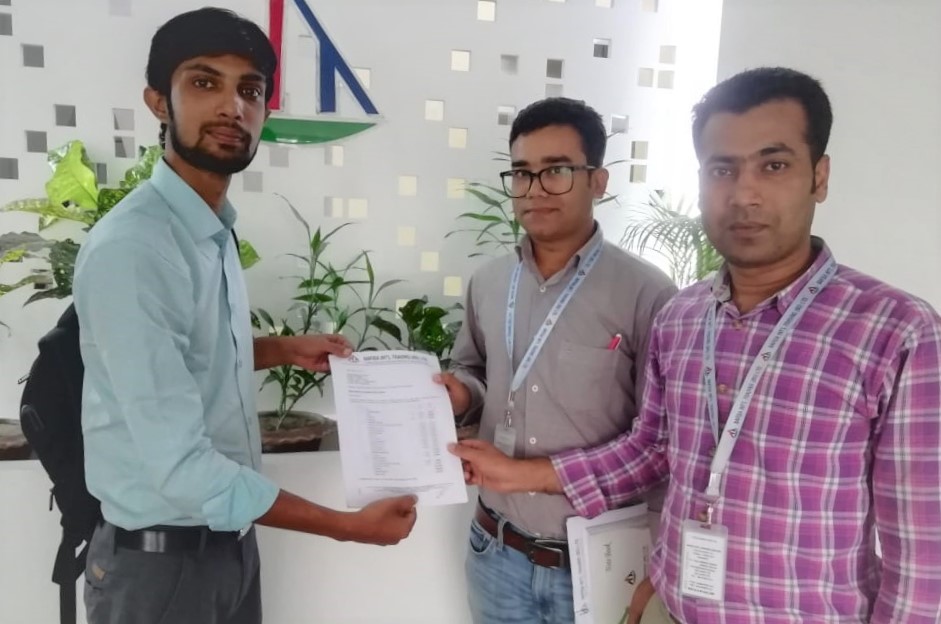 Contact Us

+88 017 30071001

+88 017 5566 1212

sales@prismerp.net

Schedule a Live Demo
Go for a free practical demonstration in order to experience the user friendly platform of PrismERP