On 3rd of August, 2019, Maya Monir Auto Rice Mill has confirmed the acquisition of PrismERP to automate their business operations.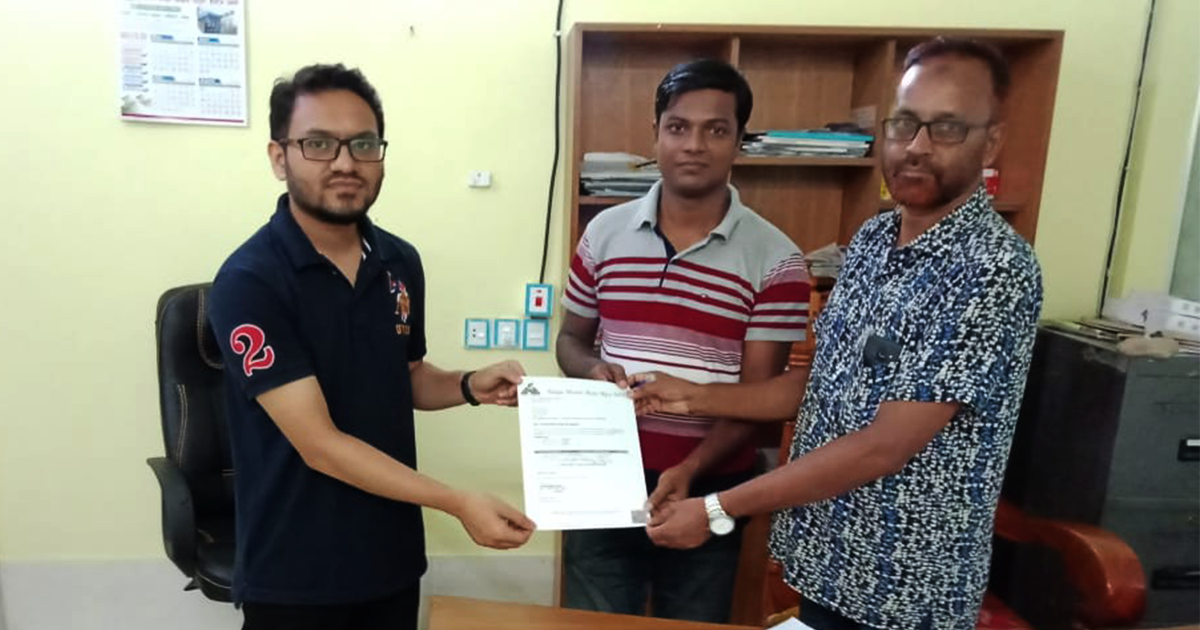 Maya Monir Auto Rice Mill will be streamlining the management of their accounts along with delivery processes, parties and inventories. The robust features of PrismERP will be an advantage to their business management as it will simplify and organize functionalities.
Divine IT Limited is delighted to provide Maya Monir Auto Rice Mill their required services and is hopeful to serve them with 24/7/365 support from their side.
Contact Us

+88 017 30071001

+88 017 5566 1212

sales@prismerp.net

Schedule a Live Demo
Go for a free practical demonstration in order to experience the user friendly platform of PrismVAT