On 28th January, 2019, Divine IT Limited's tender dated on 17.12.2018 for the supply of goods and related services for 'Supply, installation, testing and commissioning of Enterprise Solution Software and Data Entry Services' has been approved by Ministry of Commerce, WTO cell.
Divine IT Limited is expected to develop a customized Document Management system with system features including Access control options, E-notification, existing document search options, document approving process scope, log history and document editing option.
Divine IT's experienced IT professionals are also at work to develop Training Management System for this project which will include Content management features, certification management, online training request submission option, training schedule preparation options, course wise budgeting option, participant database management, training forum, reporting based on training courses.
The project also requires Blog & Research Center equipped with blogging, blog searching and e-Notification options.
Founded in 2005, Divine IT Limited is one of the most renowned software development and Consultancy Company in Bangladesh. Divine IT proudly caters clients from more than 20 countries across the globe. The organization specialize in consultancy, development and implementation of web application apart from that networking, data center infrastructure, online security, telecom, billing are some of the solutions that Divine IT provide. The IT power house affirms -'Customer-Commitment-Technology', as their prime motto. The company is already on the road to success catering & delivering full assistance to prospective clients in the process of implementation, integration, and development of custom client/server applications, business to business inter-applications and optimization.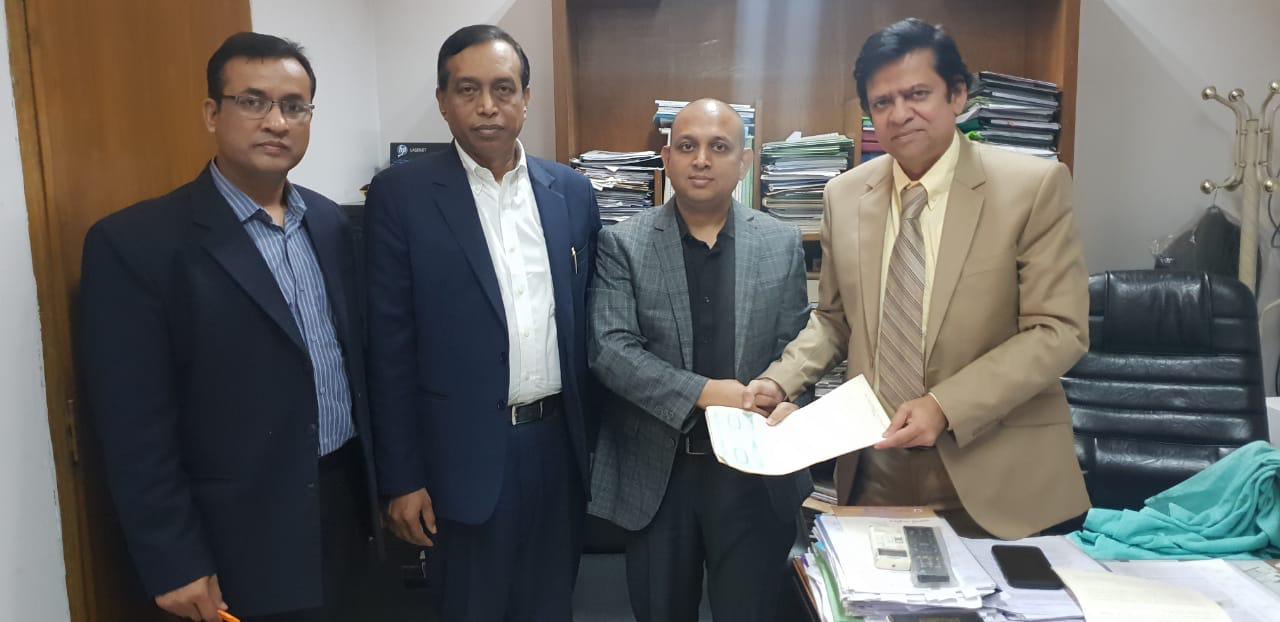 Contact Us

+88 017 30071001

+88 017 5566 1212

sales@divine-it.net

Schedule a Live Demo
Go for a free practical demonstration in order to experience the user friendly platform of PrismERP