Cross World Group has signed a contract with Divine IT Limited on 15th November, 2018.
CROSS WORLD POWER LIMITED is an Engineering, Procurement, Construction (EPC) Company committed to innovative designs, sustainable solutions and high-quality services for quality conscious clients and to lead the industry with next-generation mechanical & electrical technology engineering practices for new and retrofit construction projects. To equip their large engineering maneuver, CROSS WORLD has chosen Divine IT Limited as their software partner and wishes to increase efficiency in their business operations and performance.
The full-fledged ERP system will provide security, access control and integration facilities to 200 users across 30 branches. The Financial Accounting system of PrismERP will manage chart of accounts, voucher, receipt books and compare finances among the other Financial accounting functionalities. Through the ERP system, budgets can be managed avoiding any kind of overrun. The whole scenario of budget distribution and planning can be done systematically with the system. Business loans and funds can be properly utilized with the least amount of loss in projects. Projects of any value and magnitude can be scheduled, accounted, grouped and paid on right time avoiding any chance of misestimation. Inventory management and Delivery Management of PrismERP is said to be a great addition to store and keep track of Cross World's huge amounts of products. This module will help the branch inventory transfers, tracking the spent products, barcode management, reorder and adding goods among many other inventory & delivery management functions. Import LC management will take care of commercial invoices, work orders, loans taken for business purpose, import and indent LC. Service Billing Management module will manage the MRC, ORC, project wise billing, SLA management etc. Production Management of PrismERP will manage the COGS calculation, WIP, process inventory and the overall production. Users can also look at workflow and keep track of the doings on-the-go. By using the Android Application of PrismERP, users can view the sales menu and collection, HRM employee and CRM menu, warranty claim etc. Cross World Group can now manage employee, payroll, attendance & leave, performance appraisal, bonus and final settlement. Additionally, the employees and the management team can follow workflow via Employee portals.
PrismERP is a world-class ERP system supporting industries like power & energy, steel & aluminium, telecom, internet & software, computer & electronics and many more. This system operates the critical functionalities of these types of industries with accuracy and efficiency.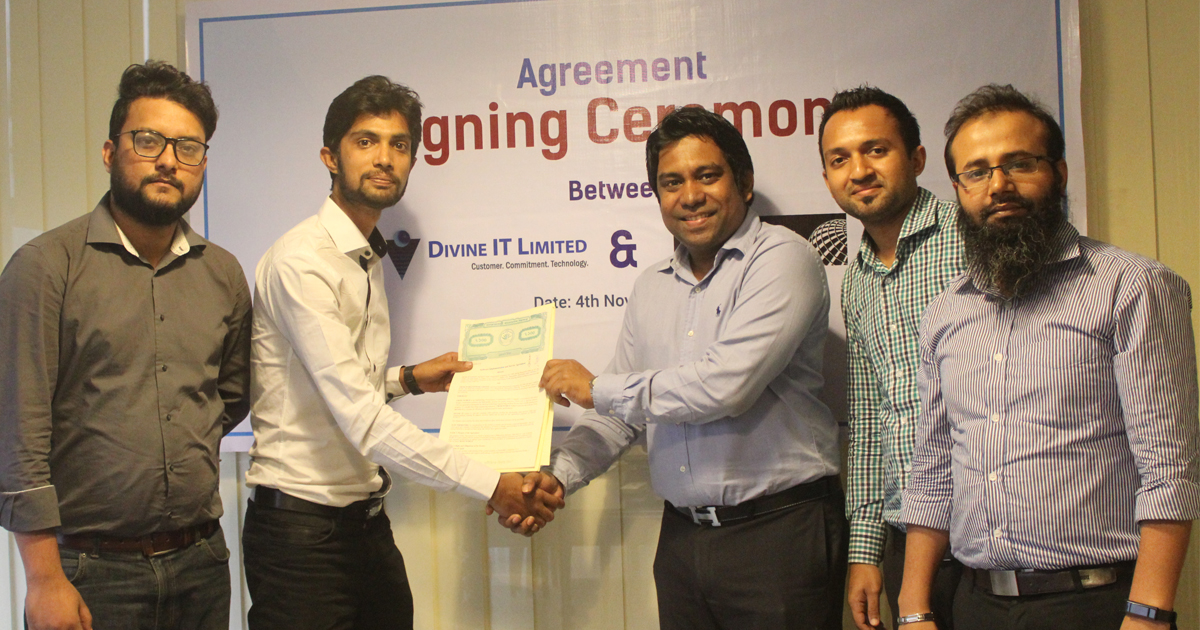 Contact Us

+88 017 30071001

+88 017 5566 1212

sales@prismerp.net

Schedule a Live Demo
Go for a free practical demonstration in order to experience the user friendly platform of PrismERP