Founded in 1995, Shark Limited has been fulfilling customer requirements of IT related services. SHARK Ltd. Is a renowned data center consulting firm in the country offering turnkey solution. Having years of local and foreign experience, the company has various project experiences specially in designing data centers, computer rooms and technical spaces.
Divine it Limited is proud to partner with such a prominent name in the technology industry. The flagship product of Divine IT 'PrismERP' will be managing the company's financial accounting, inventory and deliveries, project & purchase management, import, sales & service, HR & payroll, service billing, assets and customer relationship management.
PrismERP, a robust flagship ERP solution built by Divine IT Limited's team of proficient technical experts, has undergone successful implementations in more than 350 organizations of different statures, since early 2007.
It is a platform independent system for multi-dimensional enterprise is built to cater business processes of any stature. The architectural infrastructure is designed to adapt with any business environment and can be mapped with different types of sources.
Contact Us

+88 017 30071001

+88 017 5566 1212

sales@prismerp.net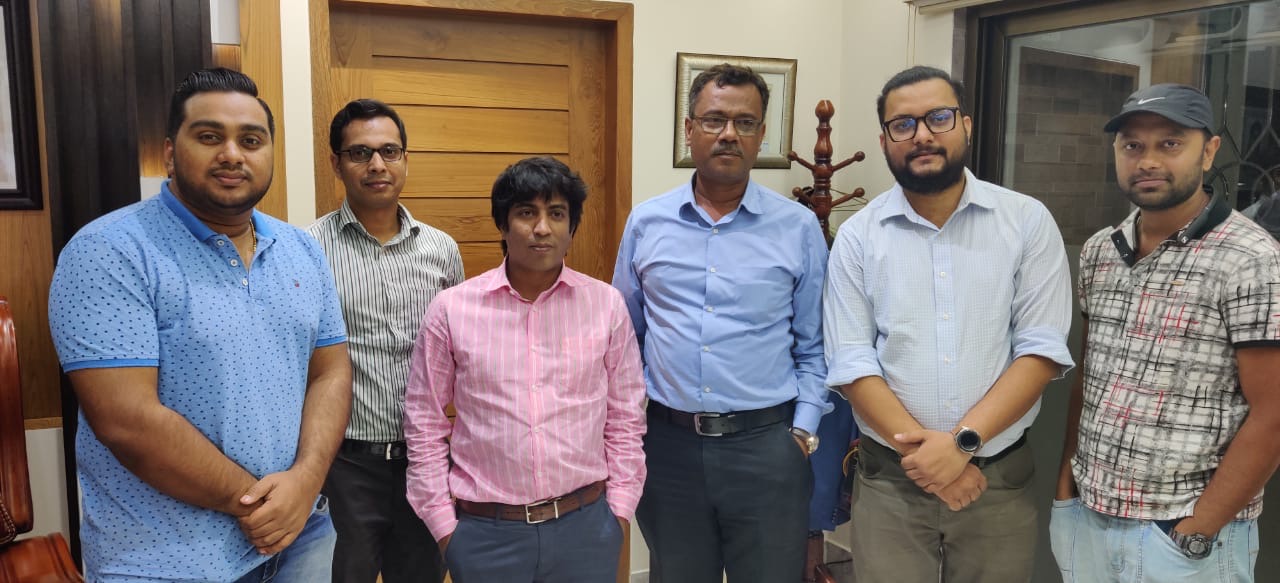 Schedule a Live Demo
Go for a free practical demonstration in order to experience the user friendly platform of PrismVAT