Star pipes and plastics limited, a sister concern of Fardin Group installs PrismERP of Divine IT Limited, the most dynamic ERP system in the industry.
Star Pipes and Plastics Limited produces UPVC pipes and fittings, UPVC doors, plastic households' products which are marketed nationwide. The organization is an ISO 9001:2015 certified organization meeting customer and regulatory demands.
PrismERP, a platform independent system for multi-dimensional enterprise is built to cater business processes of any stature. The architectural infrastructure is designed to adapt with any business environment and can be mapped with different types of sources.
Divine IT Limited team appreciates Star Pipes and Plastics Limited for granting their trust on them in this challenging time and the heartfelt cooperation Star Pipes team conveyed to successfully complete all the processes to procure PrismERP
Divine IT Limited's PrismERP team appreciates Cozier Ti for granting their trust on them and wishes for a successful partnership for many other future ventures.
Contact Us

+88 017 30071001

+88 017 5566 1212

sales@prismerp.net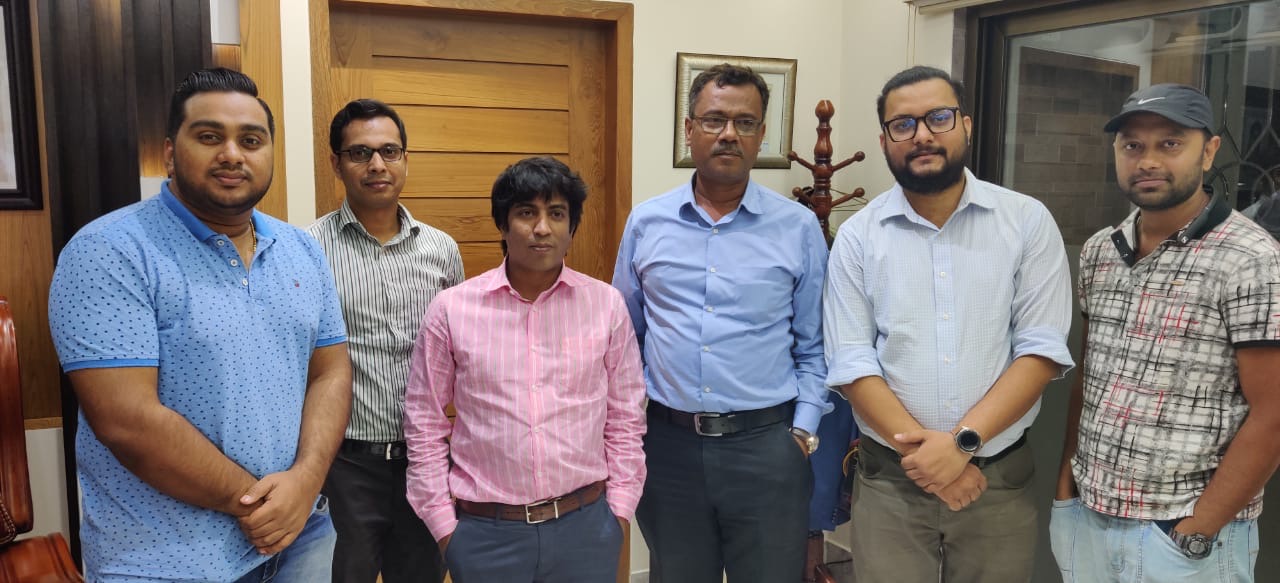 Schedule a Live Demo
Go for a free practical demonstration in order to experience the user friendly platform of PrismVAT